Rain Water Piping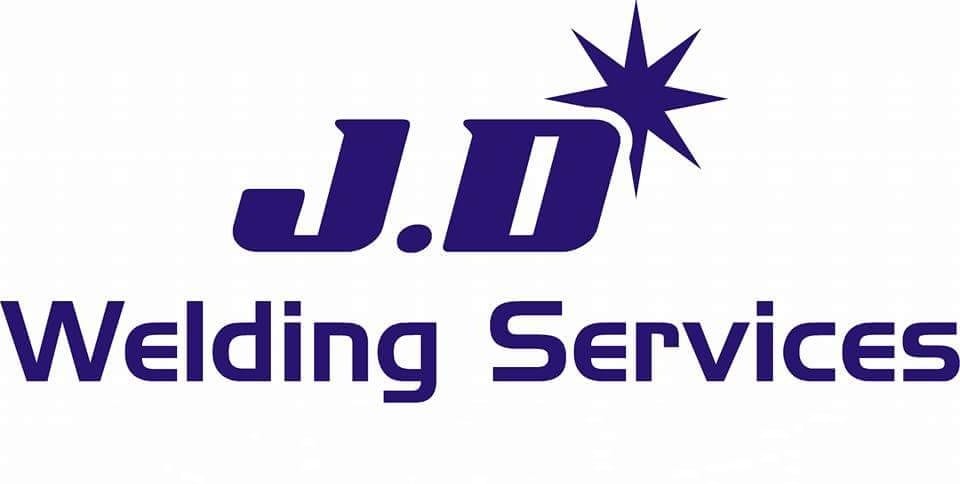 We offer a full range of aluminium rainwater pipe systems suitable for all types of construction, whether it is a new build, restoration, redesign or renovation.
Our aluminium system work with every design
We can offer systems in a range of different shapes and sizes:
* square pipe.   75 x 75mm / 3"x3"
100 x 100mm / 4"x4"
150 x 150mm / 6"x6"
* round pipe.    63mm / 2.5"
75mm / 3"
100mm / 4"
125mm / 5"
150mm  / 6"
* Rectangle pipe. 75 x 50mm / 3"x2"
100 x 75mm / 4"x3"
150 x 100mm / 6"x4"
All our aluminium rainwater systems are available coated in a wide range of colours and finishes including the full range of RAL/BS finishes, metallic finishes and anodised coating.